I want to cooperate with you
Lakeside Park 02 is the second phase in the construction of Lakeside Park complex. It's located on the corner of Tomášikova and Vajnorská streets in Bratislava, near Kuchajda lake. In addition, the second phase of the project will be awarded with LEED GOLD building sustainability certificate.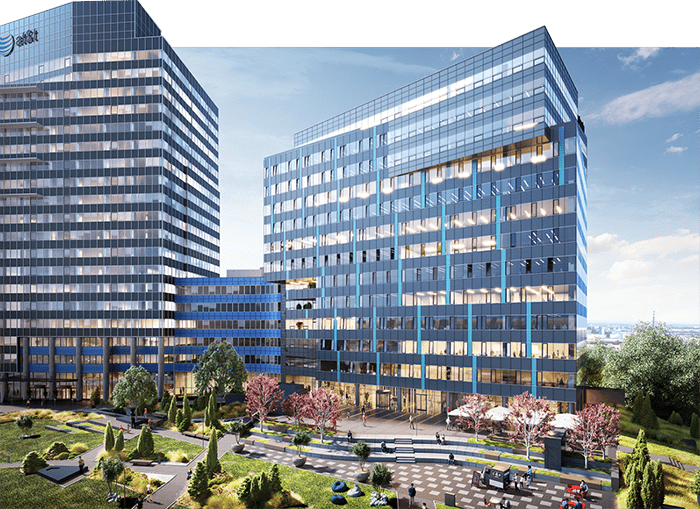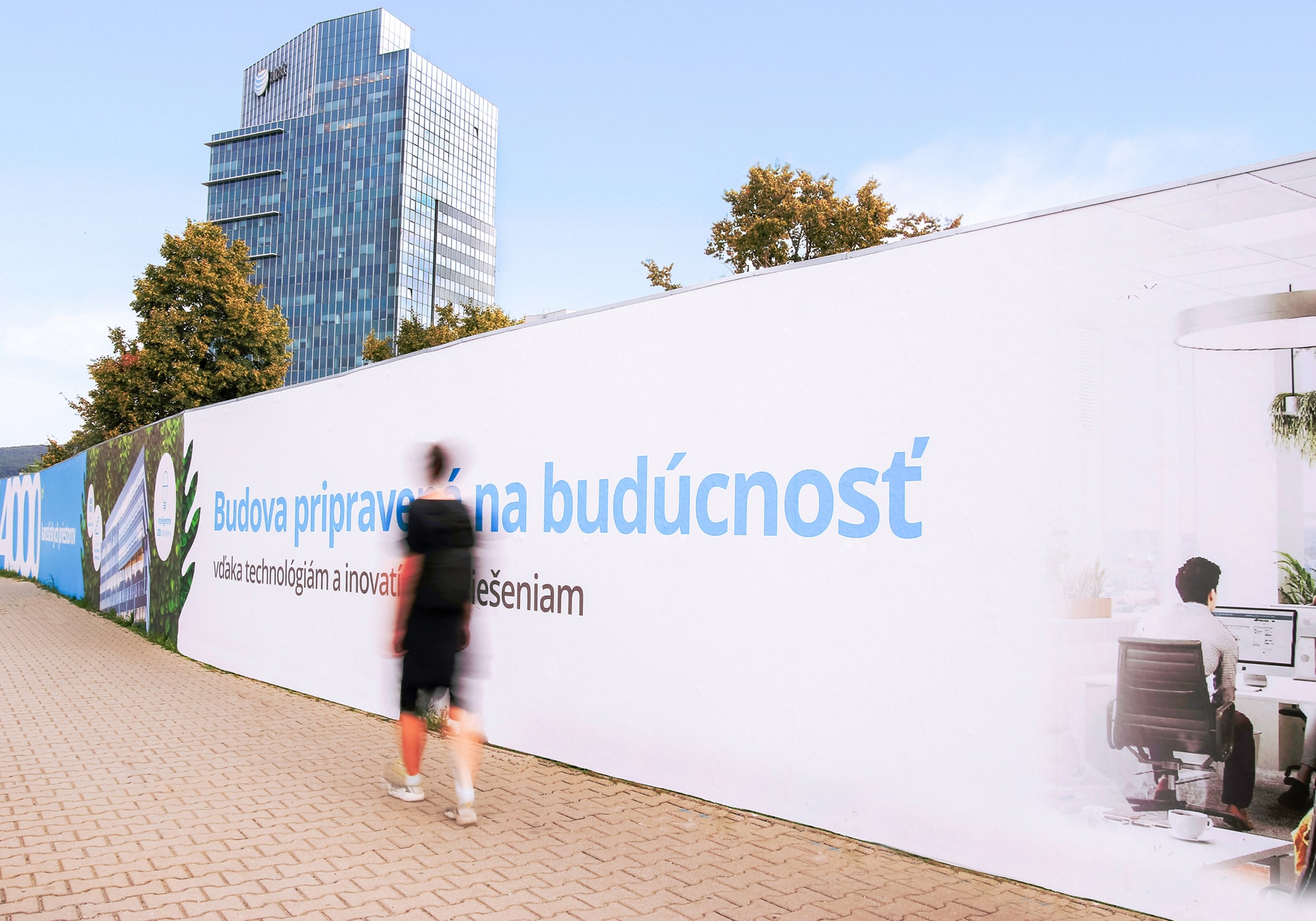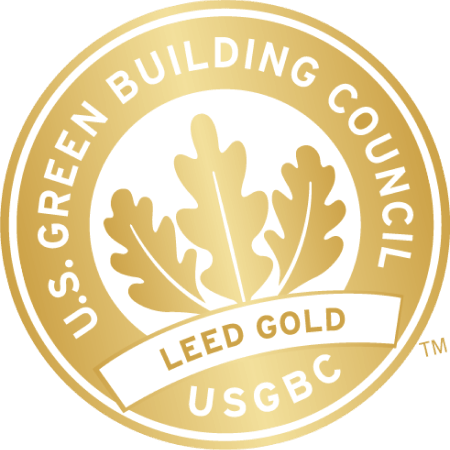 We saw the construction fence as a free advertising space. That's why apart from its protective function, it also gained a marketing function.

The logical structure and information layout on the wall were based on predefined target groups.
As this is a static fence and not a medium that we can use to reach our audience in a targeted way, our target groups were composed of different people who can find themselves in the vicinity of the fence.

We couldn't influence who sees the fence. But we could influence what they see. What information they receive when they pass by Lakeside Park during their daily commute or occasional travels.
The graphic design contains green plants in contrast with the blue shade of Lakeside Park symbolizing water. The use of realistic green livened up the space and subliminally communicated the natural and sustainable element of the whole project.
Even a traditional outdoor ad can contain innovative elements engrained in the project's technological realization, communicate values and selling points.

When you pass by, make sure to take a look at Lakeside Park 02, property of commercial real estate leader on the Slovak and Czech market, WOOD & Company Real Estate and its developer IMMOCAP.
offline materials
presentation materials
production
Our cooperation with boomex started with Lakeside Park 02 project. Even the first creative outputs convinced us that we had found a reliable and professional partner. We appreciated their promptness, helpfulness and determination, as well as pleasant and professional approach, that's why we expanded our cooperation to other projects in our portfolio.
We have transformed the new e-shop into a lifestyle brand, fully prepared for the future. Read more →
Need
something similar?
Contact us