I want to cooperate with you
AJ Produkty is a Swedish seller of furniture and equipment for offices, warehouses and the industry with more than 45 years of experience. The main goal of its European branches, including the Slovak one, is to provide clients with premium-quality products and services at affordable prices. And not just in the "traditional" catalogue form, but currently mainly via the e-shop. Various activities help them achieve this goal, including social network management.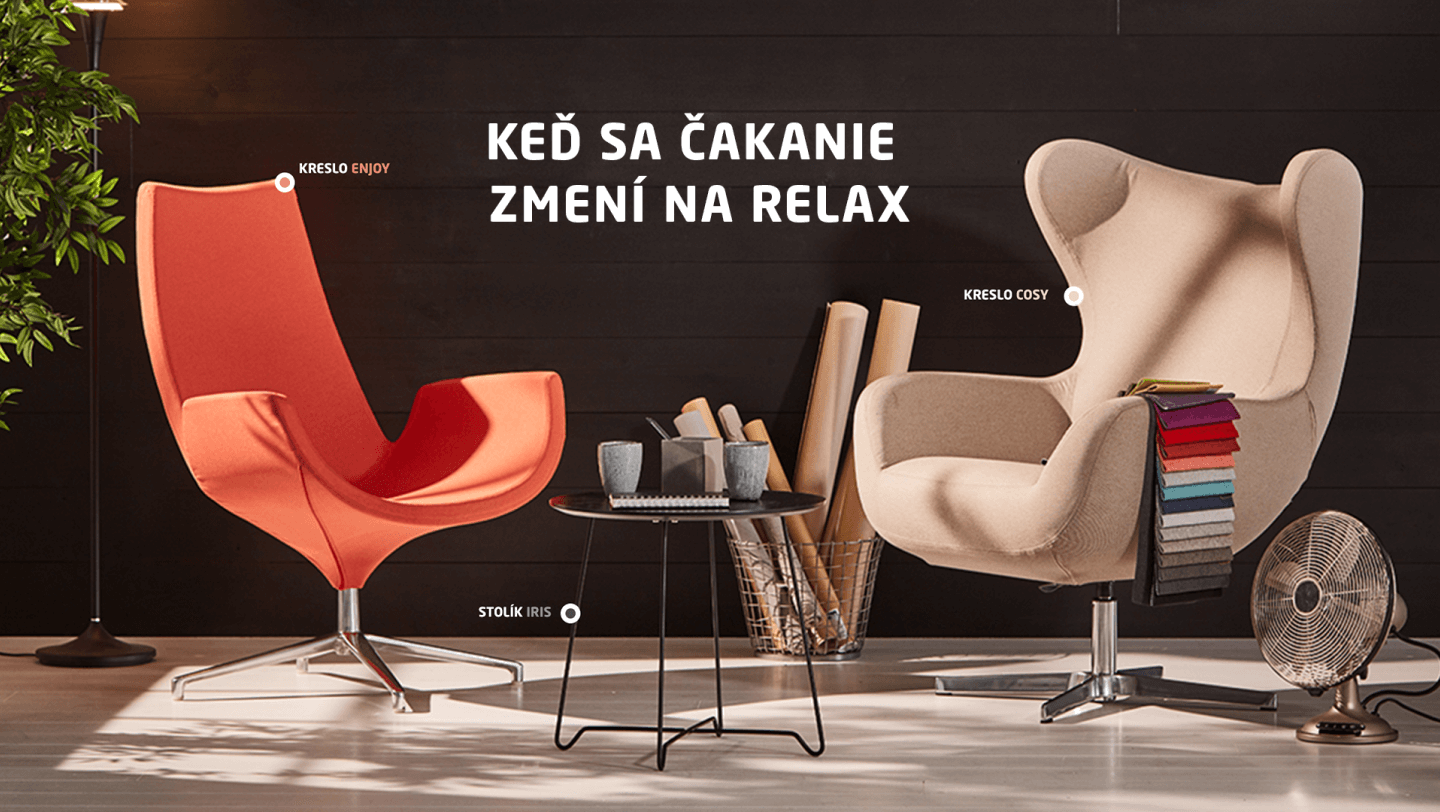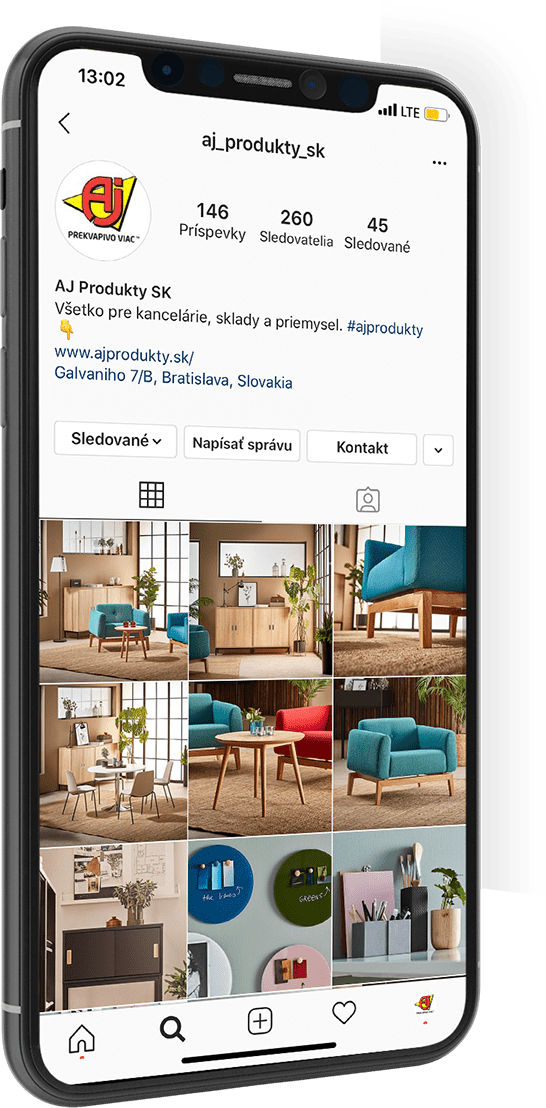 When creating Facebook and Instagram content plans, we worked on a conceptual level, but we also dug deep into details.
Strategy:
No guessing, just well-thought-out ideas
Posts were designed on the basis of several strategic steps. The product, its communication and targeting depended mainly on its target audience – B2B or B2C segment.

In both cases, we continuously considered variables such as stock supply, profitability, seasonality, relevance for target groups, etc. We designed a well-thought-out consistent communication focusing on facts, predictions and current events inside the company instead of emotions or guessing.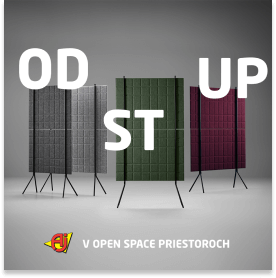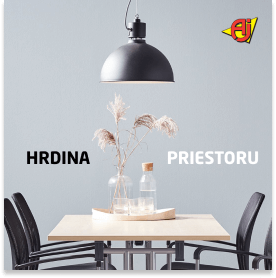 Creativity:
We gave the brand a voice when others were silent
Social media accounts were not just a ""display" of products. We opened a serious topic of gender equality. We were not afraid to respond to current affairs, such as elections or COVID-19 quarantine.

Some posts motivated fans to improve their working habits. Others were educating them in the area of design or recycling. We materialized AJ Produkty's motto ""Surprisingly more" in social media communication as well.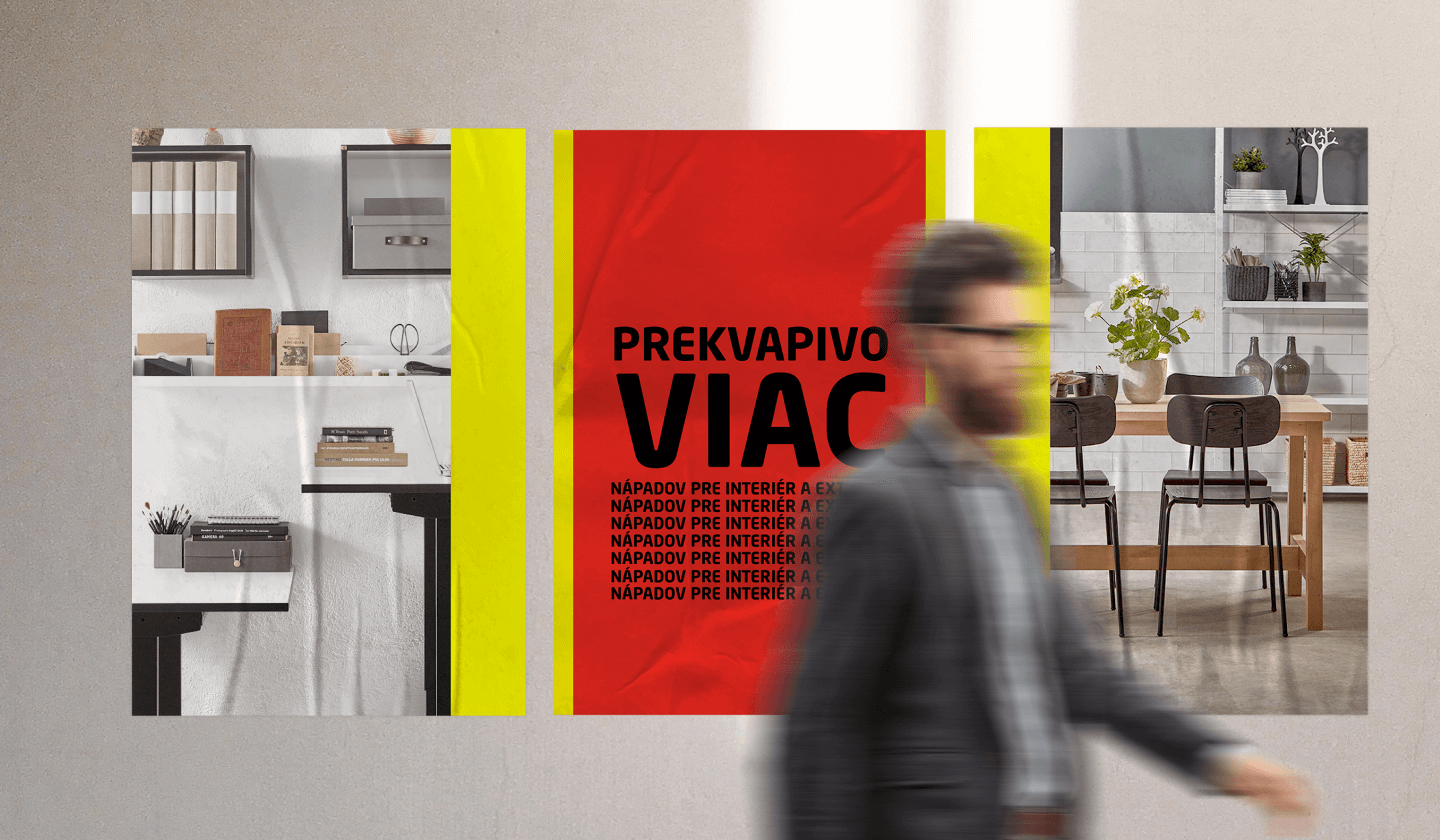 Even local communication of an international brand can be original – with some upgrades to the parent company's manual, while still respecting all the rules. Thanks to the client's trust, we managed their social media accounts in an efficient and creative way.
creative and strategic proposal for social media management
Facebook and Instagram account management
HTML banners
Boomex was taking care of our social accounts on Facebook and Instagram for more than a year. Since the beginning, we saw that they carry out extra work beyond the agreed scope. They made our social media accounts livelier, eliminating chaotic stereotype, they constantly came up with new ideas suitable for brand building or sales boost. The overall communication was always speedy and clear. AJ Produkty can only recommend boomex's services.
Pavol Kišš
e-Commerce specialist
Institut Bratislava
complex services
Collaboration under the sign of Dior, which also includes a worldwide award-winning website. Read more →
Need
something similar?
Contact us