I want to cooperate with you
aMusevity is an accounting company that provides simple, double entry and payroll accounting and other services. It is not just a "traditional" accounting firm. aMusevity is an innovator in the segment of accounting and accounting digitalization thanks to its own products such as Customer Zone or TaxClick.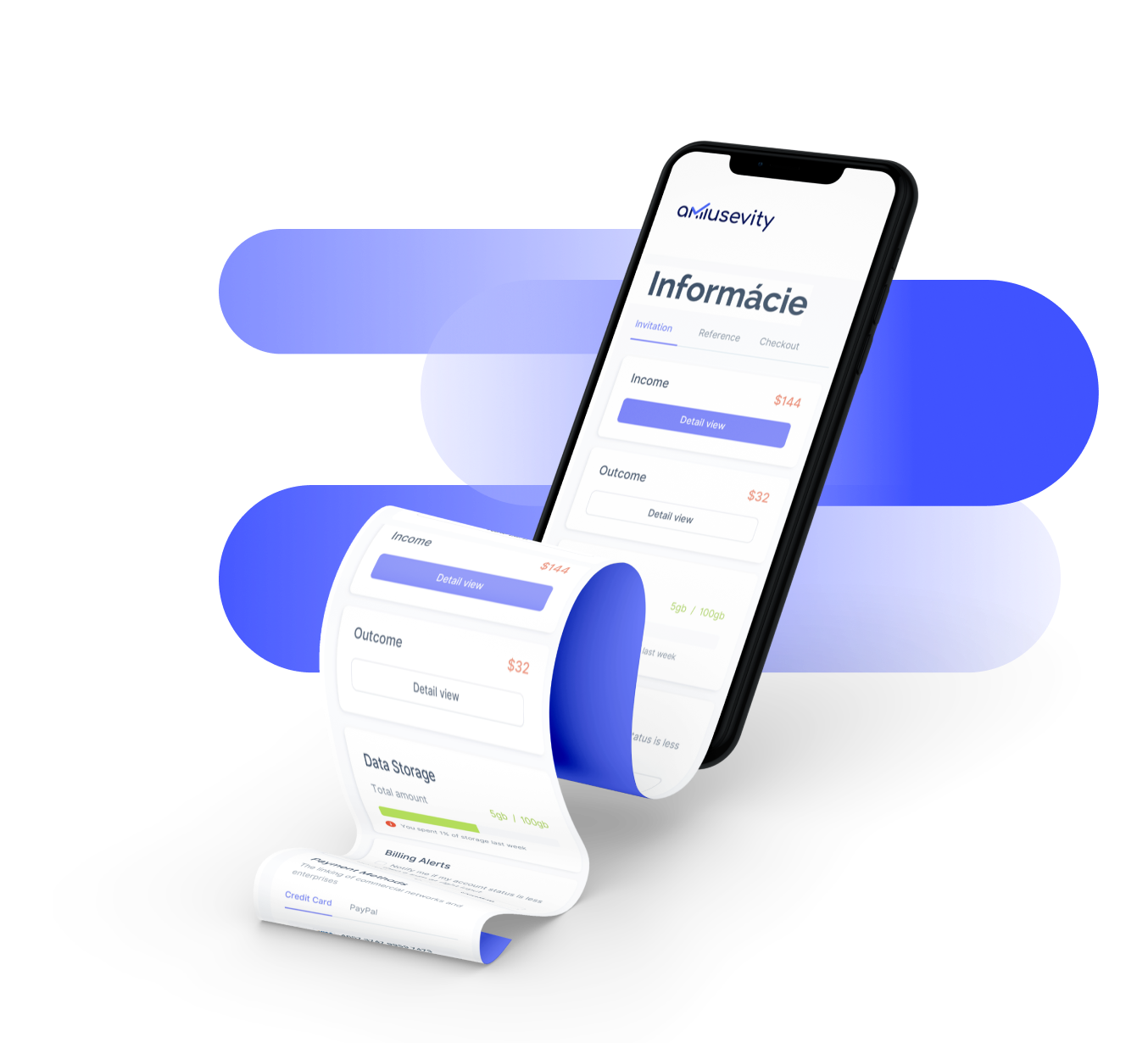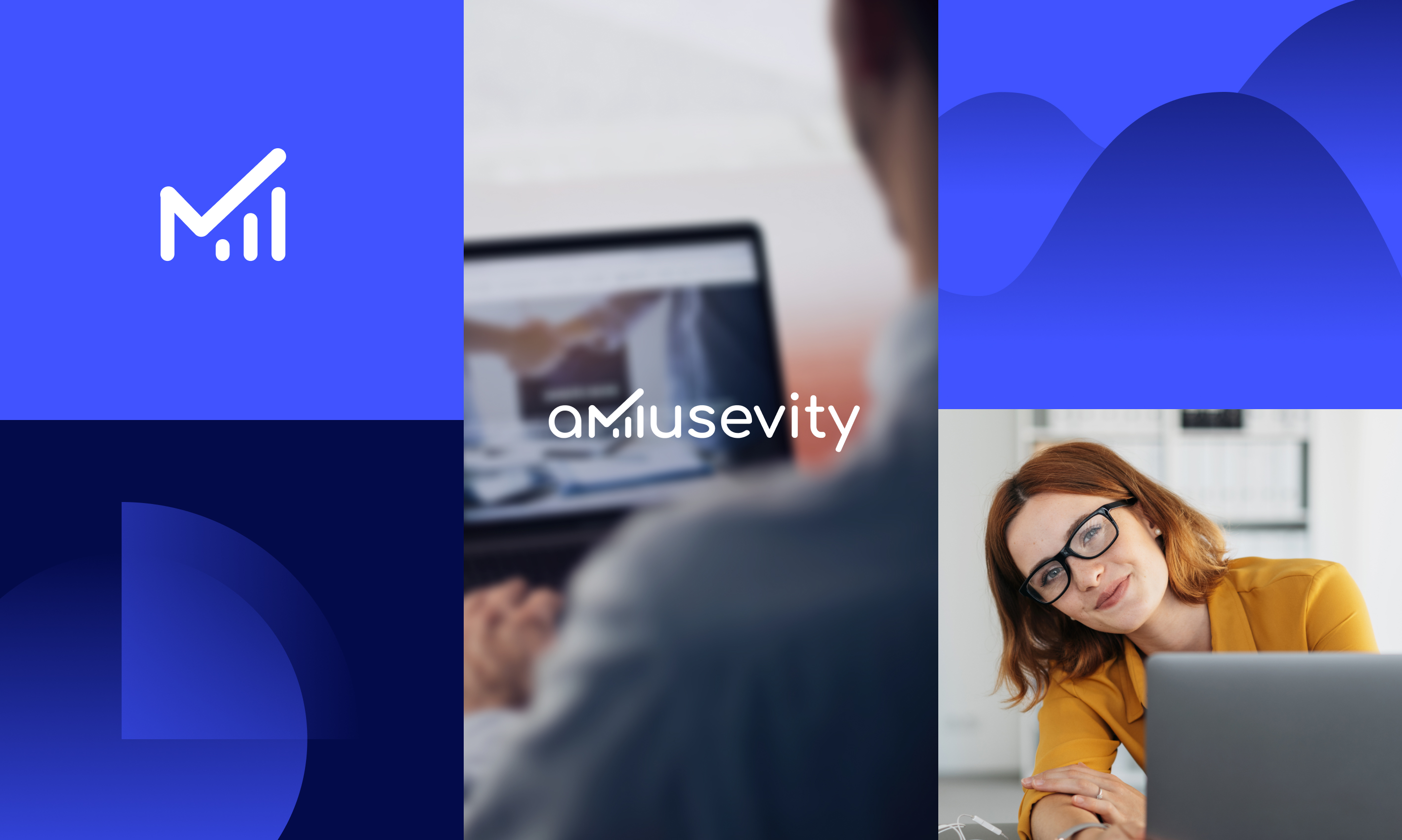 After getting to know the brand in detail, we decided to create a branding that visually tells the story of the company. It was important for us to remove any contradictions and ensure consistency between what the company does and how it presents itself. Therefore, we developed a timeless identity for this brand operating in the digital accounting segment that directly communicates its core value – innovation.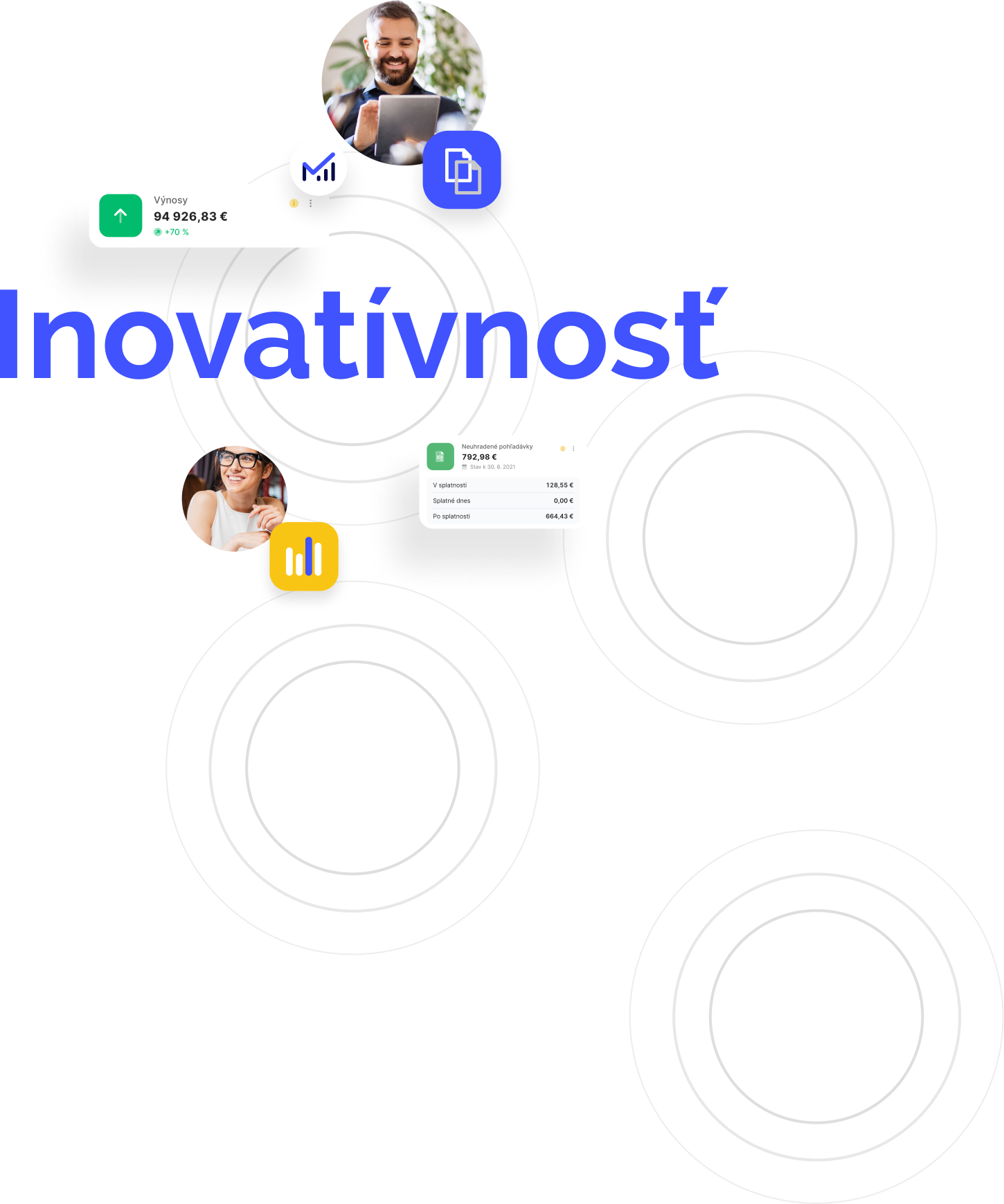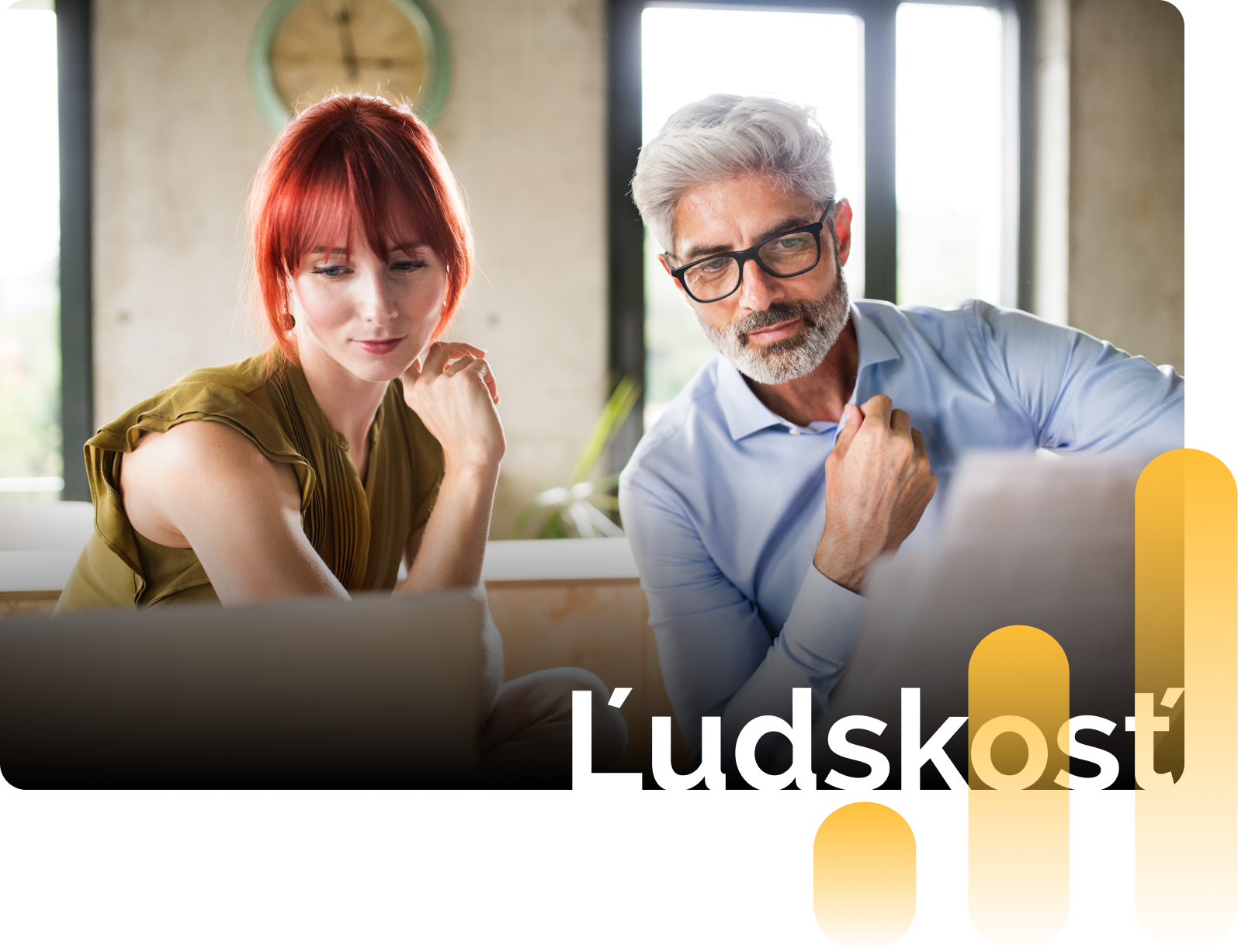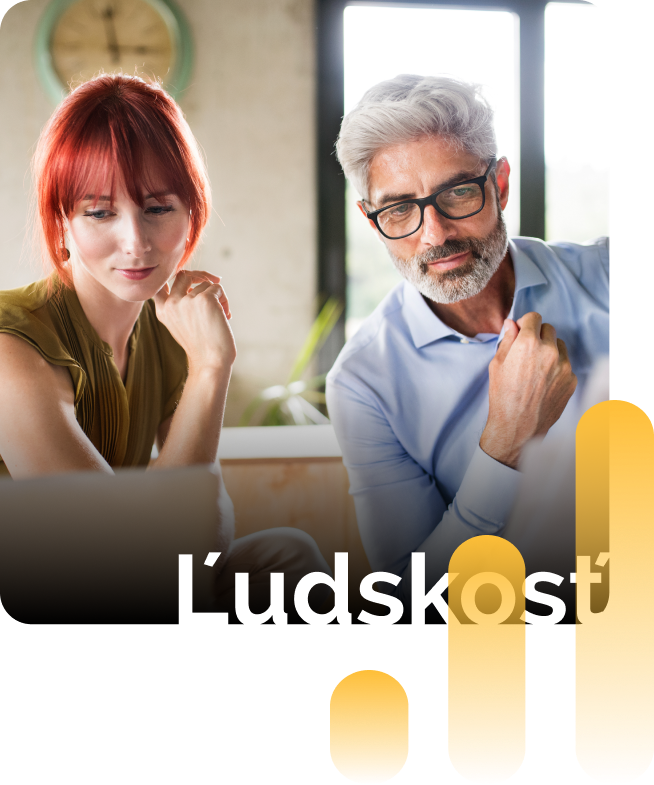 Innovative service can still have a human face and a relevant brand can be truly authentic. We approached the rebrand with these values in mind. We wanted to translate the firm's mission of digitizing accounting and enabling clients to have instant visibility into their finances into a modern and functional brand. Because it's good to have your accounting under your thumb.
Visuals: simplicity and humanity
Accounting is "boring and complicated" for many. However, when we break complicated things down into smaller parts, they become simple. So even accounting can be simple. You just need the right approach.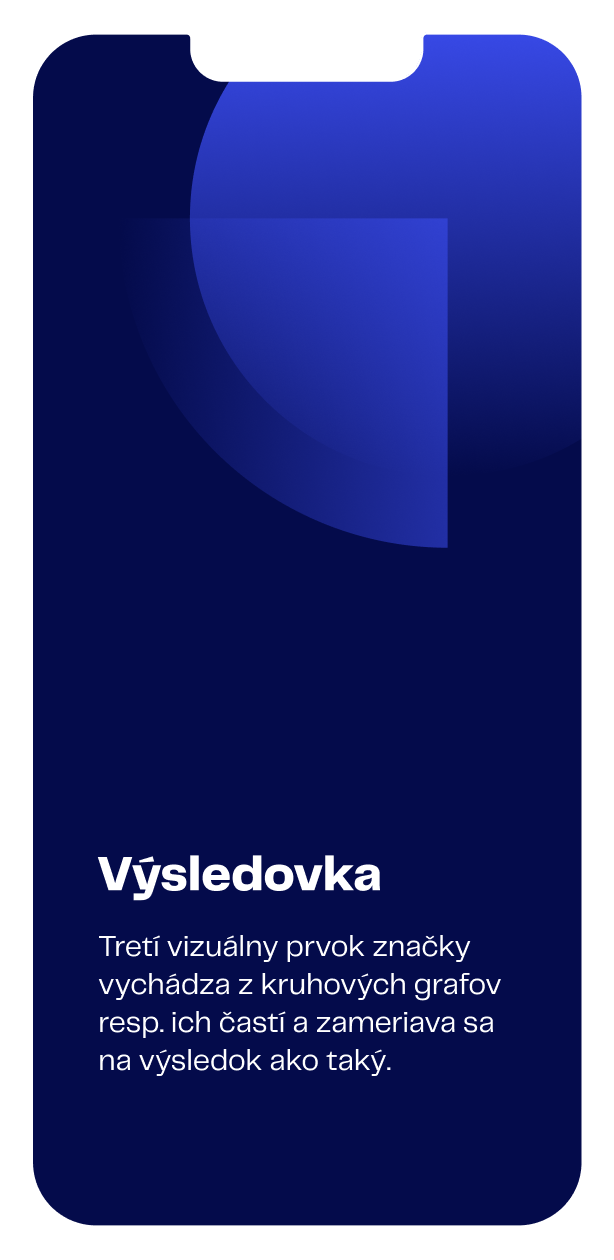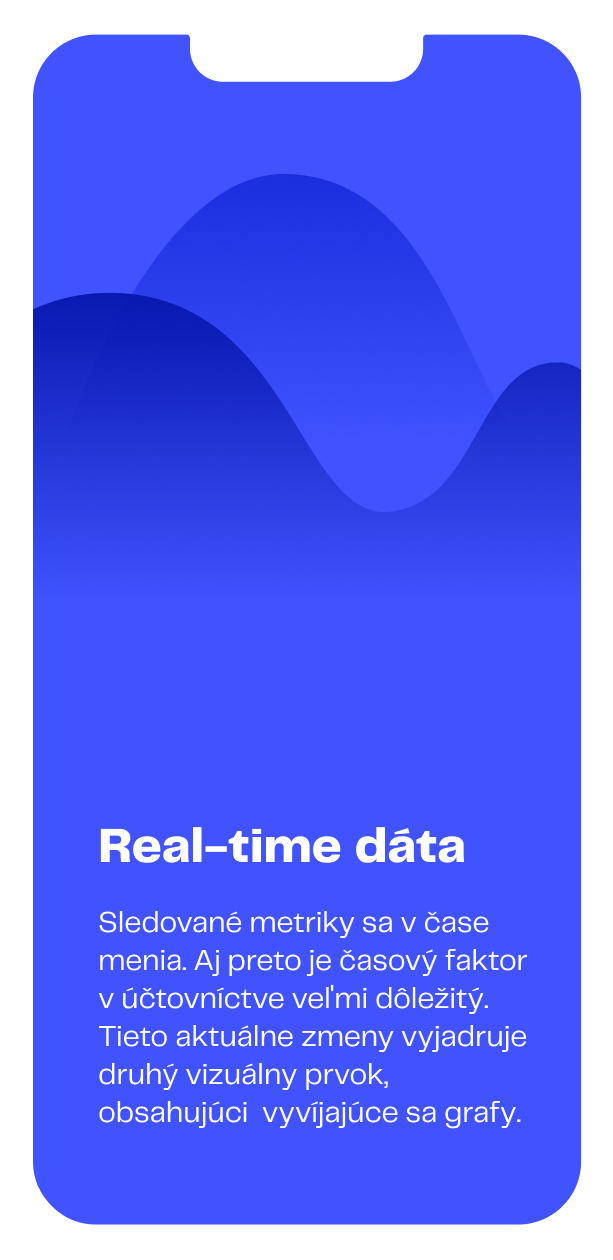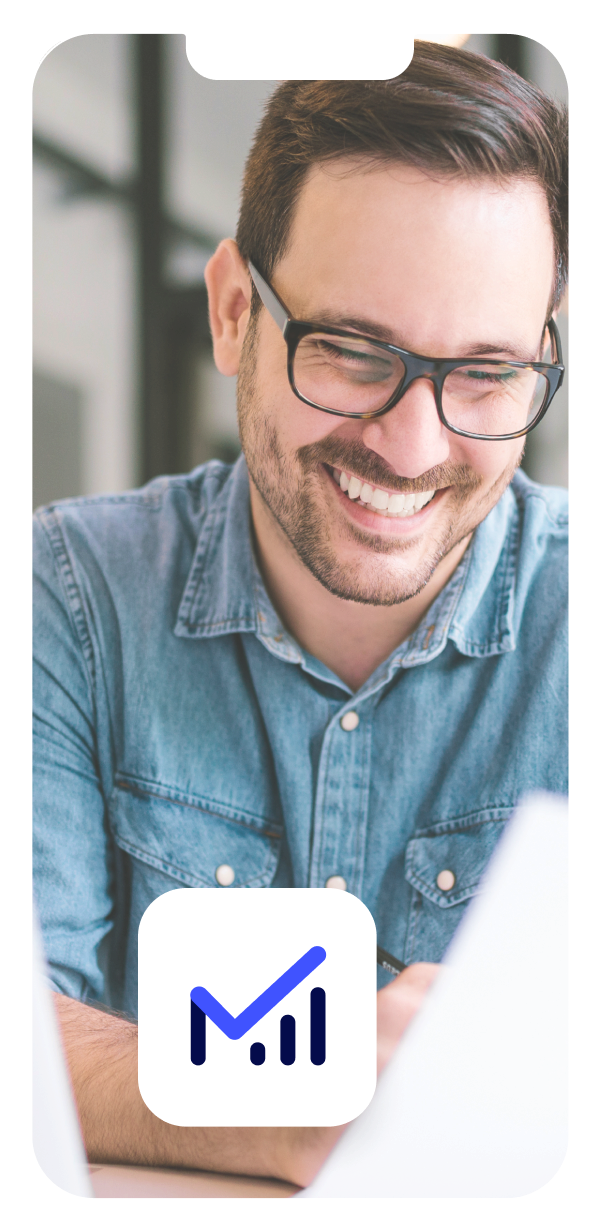 Visuals: Interpreter
The visual identity has become an imaginary interpreter from the accountant's "foreign language". It depicts everyday transactions, real-time data or income statements in a pleasing and clean design.
Web
We created the new aMusevity website in the spirit of the company's values – human and innovative. We gave it a clean, modern design with micro-interactions that enhance the user experience and complement the visuals with subtle playfulness. In addition, users can quickly make their appointments in the calendar.
Of course, the site is fully responsive on different devices. All of this, along with simply presented information, helps the company turn the complex world of accounting into a friendly experience.
The possibility of a simple and fast non-binding appointment booking simplifies communication between aMusevity and customers.
logo
brand identity
analysis and strategy
web development
The collaboration with boomex has been very varied in a good way. They have always been able to impress us with unconventional ideas and in the end the delivered work was literally breath-taking. We were satisfied with the proposed solutions as well as with the approach during the collaboration.
Mgr. Michal Feterik
CEO & Co-owner
We have transformed the new e-shop into a lifestyle brand, fully prepared for the future. Read more →
Need
something similar?
Contact us